Try before you buy, Book a Free wet test.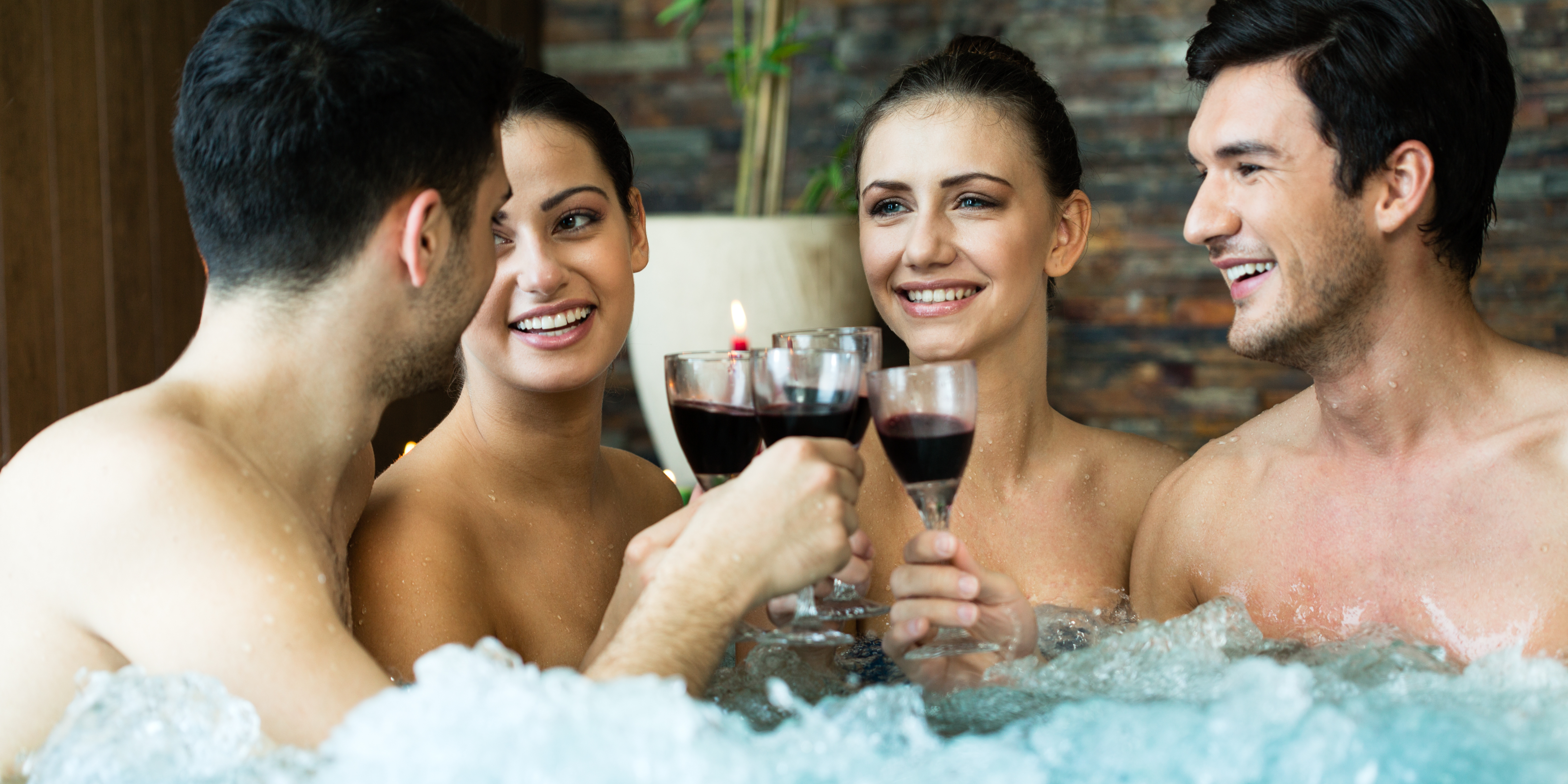 WOULD YOU TEST DRIVE A CAR?
If you're stuck between models – fear not. This is where a wet test comes in!
It might sound like an odd concept but sometimes it can be tough deciding between either two very similar or two very opposite models. 
It can also be tricky choosing between spa brands and retailers.
– If you were in this position when looking at a new car, you'd probably book a test drive at this point, so why not test drive your potential new hot tub?
We offer wet tests by appointment. Appointments are available 7 nights a week.
We will NOT show you to a dark room to test our dearest hot tub. Instead we will consult with you to find out what you want from your new hot tub and we will then fill the relevant spa(s) prior to your appointment and fill them up for you 
– You wouldn't look to buy a ford focus and then test drive a Ferrari would you?  (or vice-versa).
Wet Tests are FREE and Non-Obligational. You will never get a 'hard sell' from us. 
Please call us on 01327 359191 to book an appointment OR CLICK BELOW. We look forward to hearing from you. 
BOOK YOUR WET TEST
Complete the below form to schedule your Wet Test!
Please give us all relevant details so we can contact you.