Large Hot Tub Display Site
Full Manufacturers Warranty
Complete Hot Tub Delivery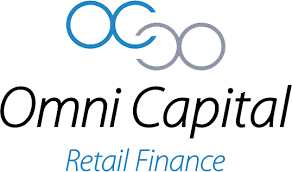 We offer Interest Free Finance options on all New Hot Tubs and Swimspas. 0% Finance with just a 20% Deposit allows you to spread the cost and ensure you're not compromising on your perfect spa spec, to keep to a budget.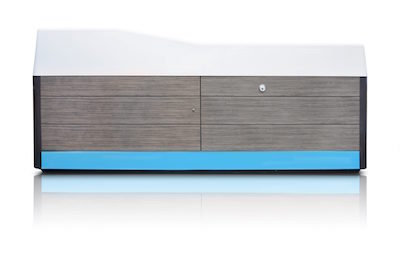 Combat stress and promote relaxation (count back from three and leave your worries behind)
Encourage better sleep (now who wouldn't want that?)
Inflammation relief with improved circulation (say goodbye to your body pains!)
Remove unwanted toxins through perspiration (let your sweat do the hard work)
Boost your immunity by stimulating the natural production of your white blood cells (pretty cool, right?)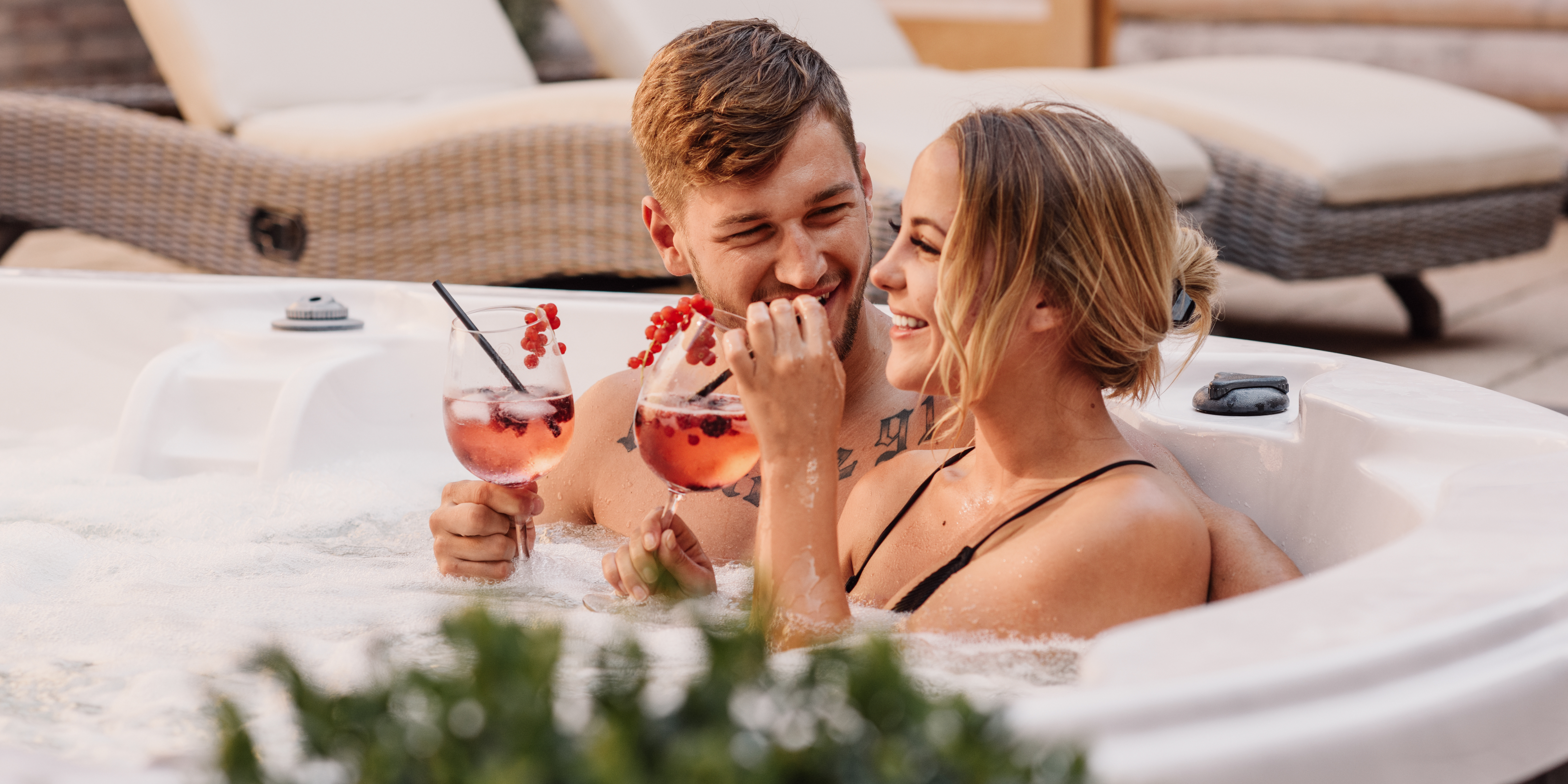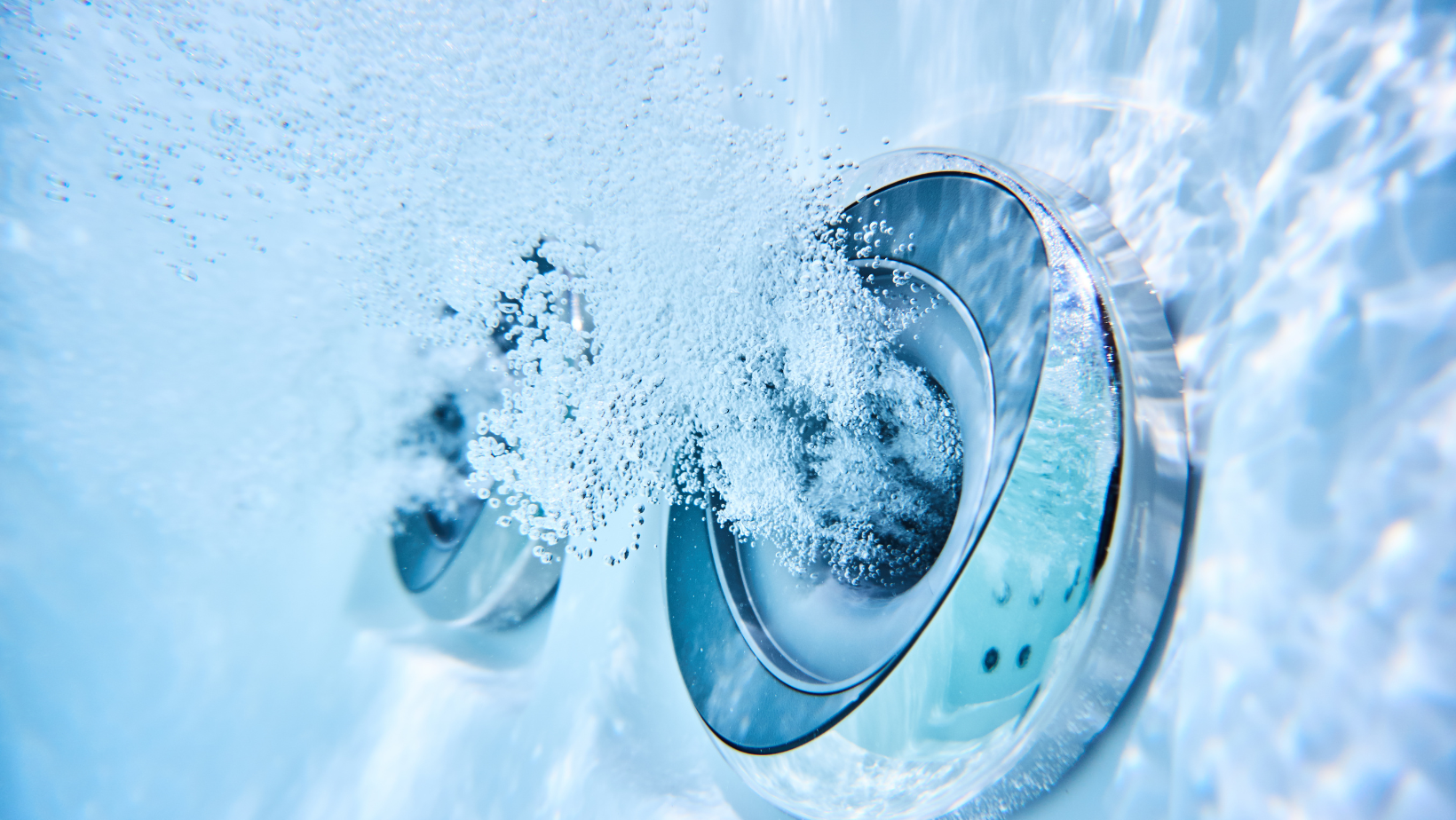 SPA SERVICING
It is important to have a full service at least every 12 months, this will keep your hot tub in the best condition and prevent any future problems occurring.
Servicing includes a complete system flush to bring power back to your jets, by removing any dead skin, chemical build-up and limescale from the pipework. 
ONLINE STORE
We stock a vast range of high quality spa cleaning products and spa chemicals, along with many spa accessories. 
View our product range online today, and shop in the convenience of your own home. 
We offer Nationwide delivery, as well as click-and-collect.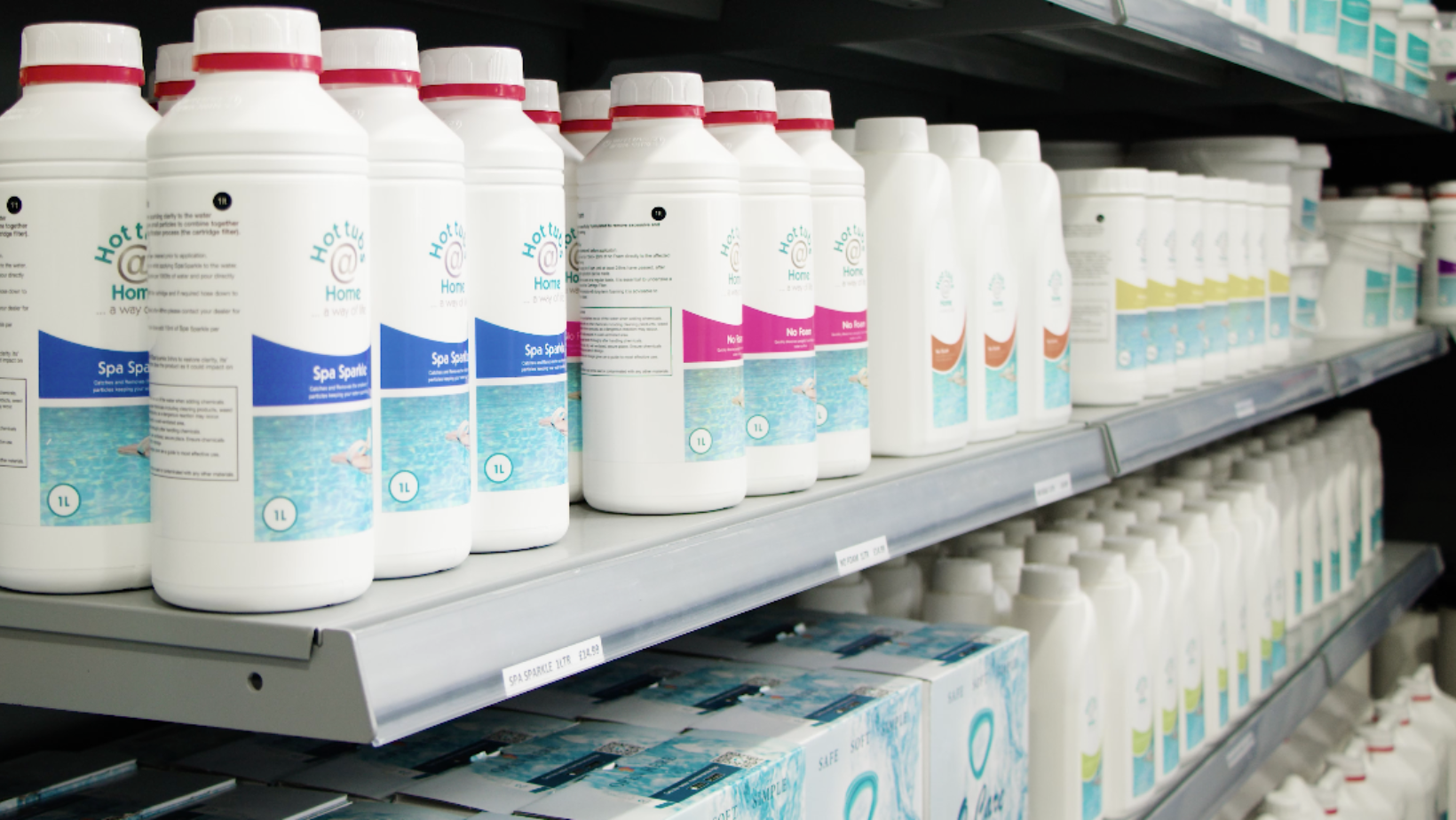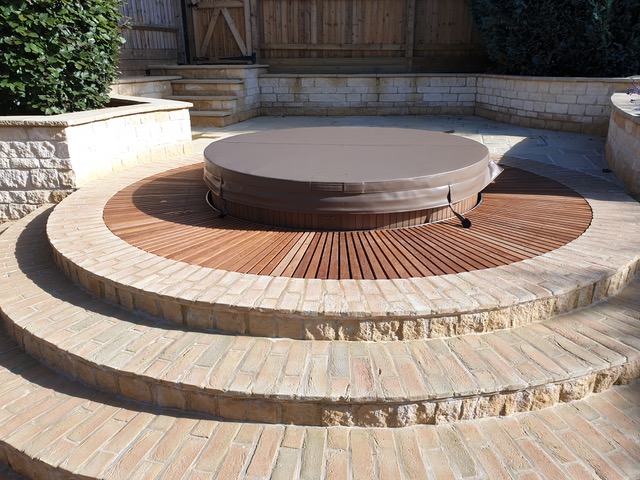 OUR INSTALLATIONS
We install Hot Tubs and Swimpa's on a daily basis, and because of this, we can offer not only delivery but advice / ideas and design suggestions. 
Have a look at some of our most recent installations within Northampton, Oxford, Milton Keynes and the surrounding areas to get some inspiration for your space.
MOVING YOUR HOT TUB
If you need to move your hot tub but you don't know where to start – fear not! 
Whether you're moving it further down the garden, or to your new home, or selling it on – we can help.
In most cases, in just one visit or via pictures supplied by you, we will be able to assess your hot tubs current location, and new proposed location and advise you of any installation or delivery requirements.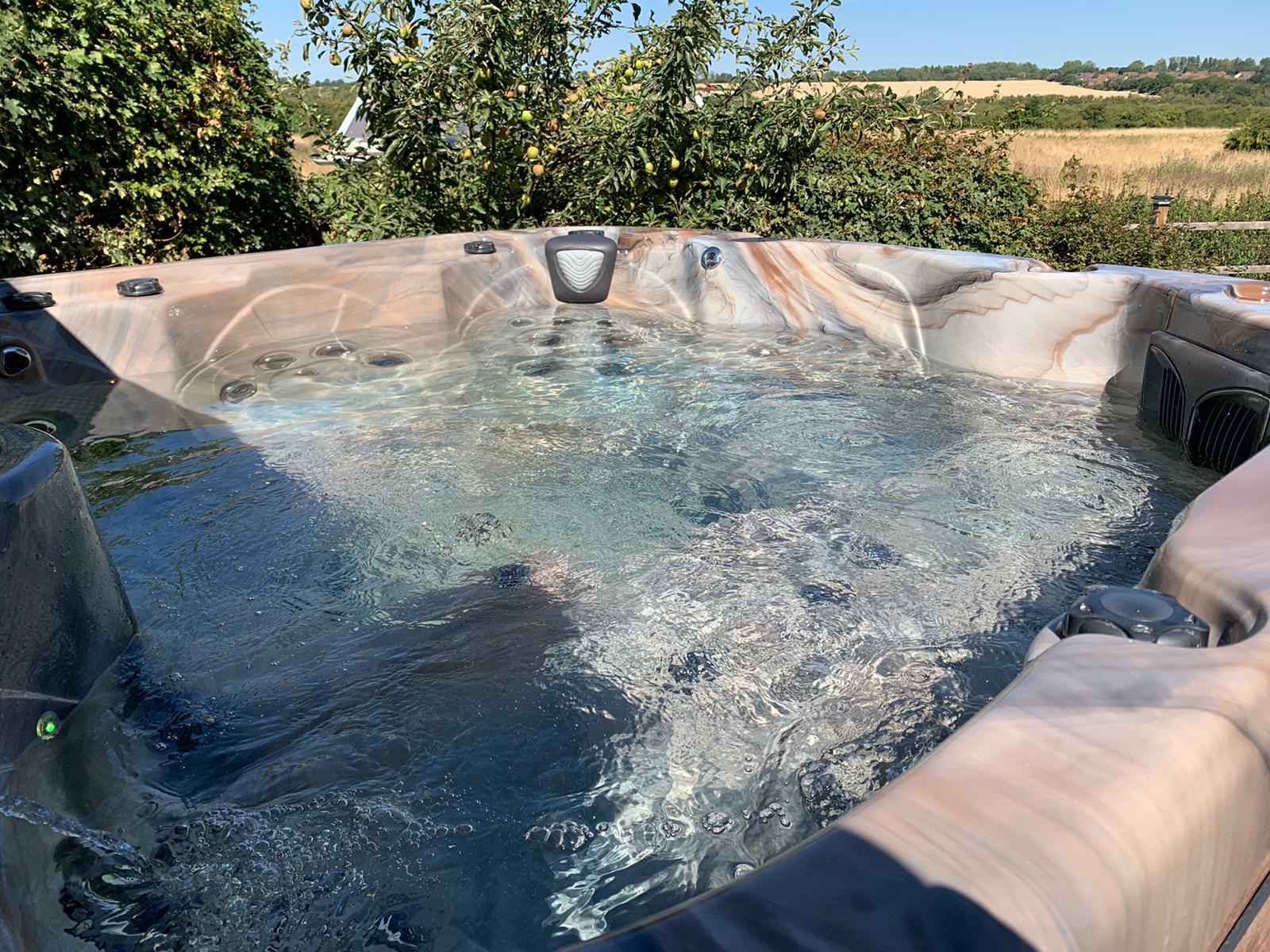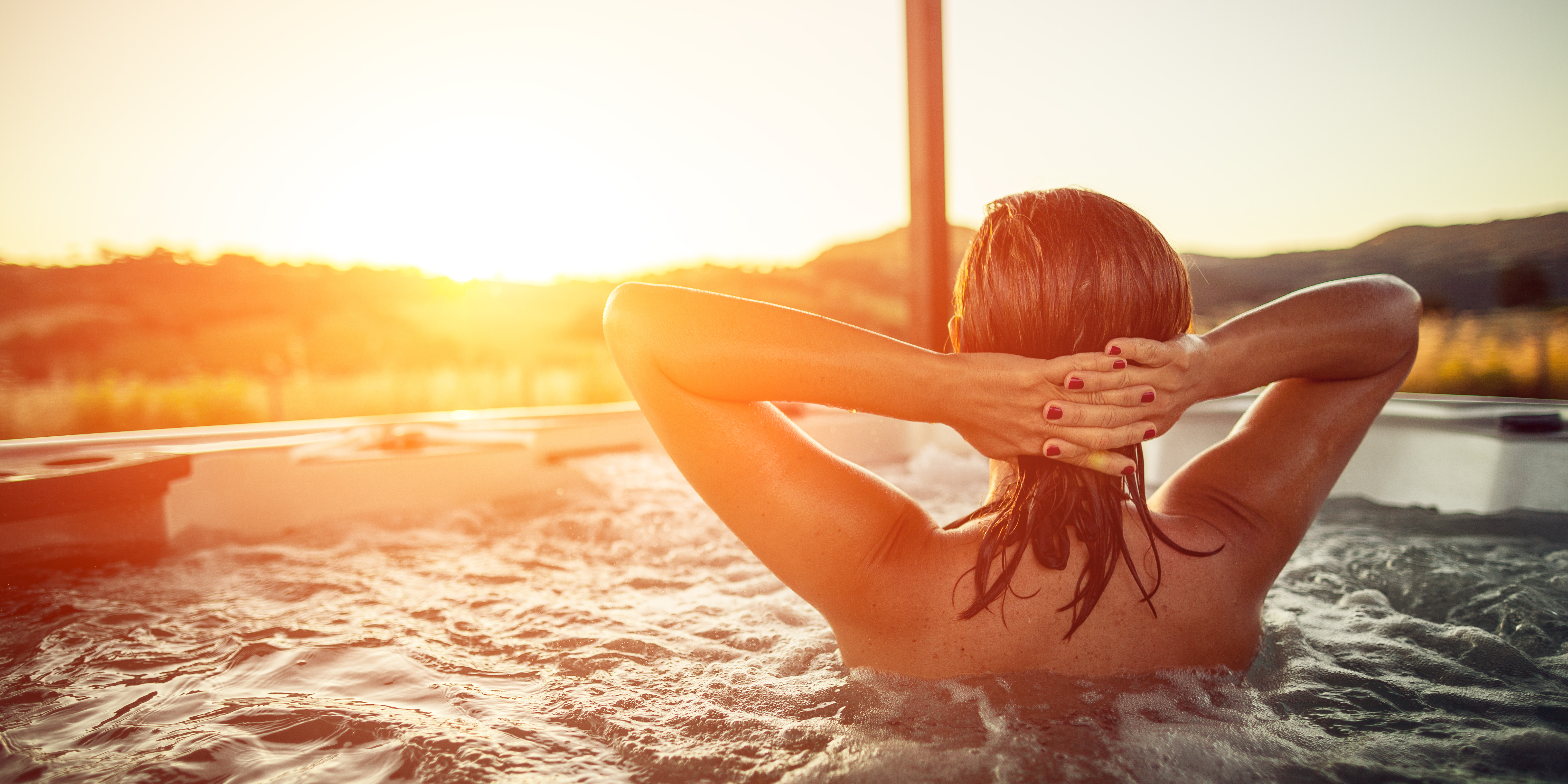 WHY HAVE A HOT TUB AT HOME?
As medical science has advanced, there has been an increased awareness of the benefits of hot tub hydrotherapy. 
Many medical conditions, injuries and other health problems can be eased or improved with regular hydrotherapy treatments.
The warm water helps ease aches and pains, while loosening joints and making them easier to move and keep mobile.
Frequently Asked Questions
Do you offer finance?
Yes we offer Interest Free and Interest Bearing Finance options for up to 60 months in some cases. 0% Finance with just a 20% Deposit allows you to spread the cost and ensure you're not compromising on your perfect spa spec, to keep to a budget.
What are your opening times?
We are open 7 days a week and bank holidays.
We do operate on Summer and Winter Hours, as well as Festive opening times so please be sure to check the website for accurate opening times based on season. 
Where do you deliver?
Although we include local delivery within our package prices. We can offer delivery & servicing Nationwide.
Do you sell used spas?
We do offer pre-owned spas. They offer great value for money and are fully reconditioned. They come with a warranty, with the option to extend.
They are available at various prices depending on brand, age and specification.
How much does a hot tub cost to run?<br />
Hot Tubs are usually given an estimated run cost by the Manufacturer, we've seen as low as 15cents a day! 
But, there are many variables that can affect running costs, such as: 
Insulation type, Heater size, Spa Location, Outside Temperature, Length of time the cover is off, Cover Condition, Filtration mode, Regular set temperature, Property electrical unit cost. 
We would usually guesstimate an average run cost of £30-£50 per month for our standard size Hot Tubs used approximately 3-4 times a week, set to 37 degrees. But the above variables must be taken into consideration when managing your expectations. Some larger spas, or swimspas can cost more. 
What is the electrical requirement for Hot Tub?
The Government introduced a law in January 2005 which demands that most electrical work in UK households is only carried out by a 'competent person'. 
The law means that Electrical safety requirements have been included in a new Part P of the Building Regulations. Hot tub installations must also comply with section 702 in the 17th Edition IEE (Institute of Electrical Engineers) Regulations as they fall in the same category as swimming pools.
We offer Hot Tubs with 1 / 2 / 3 and 4 pump systems so depending on what model you choose, you may be able to utilise a 13amp supply. But in most cases you'll be looking at a 32amp supply on an isolator with a steel wired armoured cable for most Hot Tubs, and 40-50amp supplies for swimspas. 
The electrical requirements for the 13AMP plug-and-play Hot Tubs are the simplest to complete. The 13AMP Hot Tubs simply plug into a standard domestic power supply so all you need for the 13AMP Hot Tubs is an outdoor waterproof plug socket with RCD protection. 
For a 32AMP Hot Tub
, 6mm² 3-core SWA cable is needed and a 10mm² 3-core SWA cable is perfectly suitable for a 40AMP Hot Tub
. An IP65 45AMP Rotary Isolator Switch is also recommended so that the Hot Tub 
can be isolated outdoors in an emergency or for service work.
Do you sell excercise pools?<br />
We do. We sell various Swimspa models to suit any style of swimmer, wether you're looking for a leisurely afternoon swim, rehabilitation or you're training for a competition, we have the right model to suit you. 
A Swimspa offers a space saving option for anyone looking for a pool, as well as allowing you to spend less.
They do not require planning permission or a separate water supply. Swimspas are far easier to maintain and cheaper to heat than a swimming pool too.   
How long have you been in business?
Hot Tubs At Home have been experts in our industry since 2006.
We are a Family run company and proud of our achievements. In July 2020 we opened a brand new showroom to showcase our products, and offer a much higher quality buying experience, with built in changing rooms and showers to accommodate for Wet Tests. Not to mention an outdoor courtyard larger than our previous one to display more swimspas. 
Can I sink my hot tub below ground level?
Yes, all of our Hot Tubs can be sunk into the ground to fully incorporate them into any garden design, be it traditional or modern. 
Our Spas can be partially or fully sunken, offering easier spa entry and exit and a reduced visual impact on your space. 
You can enlist your own Landscaping Team or you can utilise our Team. We can offer anything from a complete turn key solution to advice. 
We can offer our experience in servicing spas to ensure your spa will be accessible int he future and not suffer any weather damages (spas in sunken pmts without correct drainage can drown).