Holiday Let Spas
– Light Commercial Hot Tubs
If you are running a Holiday Park or Holiday Let, you know that your guests are going to expect facilities which are unique and offer them a memorable experience.
Many holiday homes now choose to have hot tubs and saunas installed to ensure guest satisfaction, recommendations and repeat business.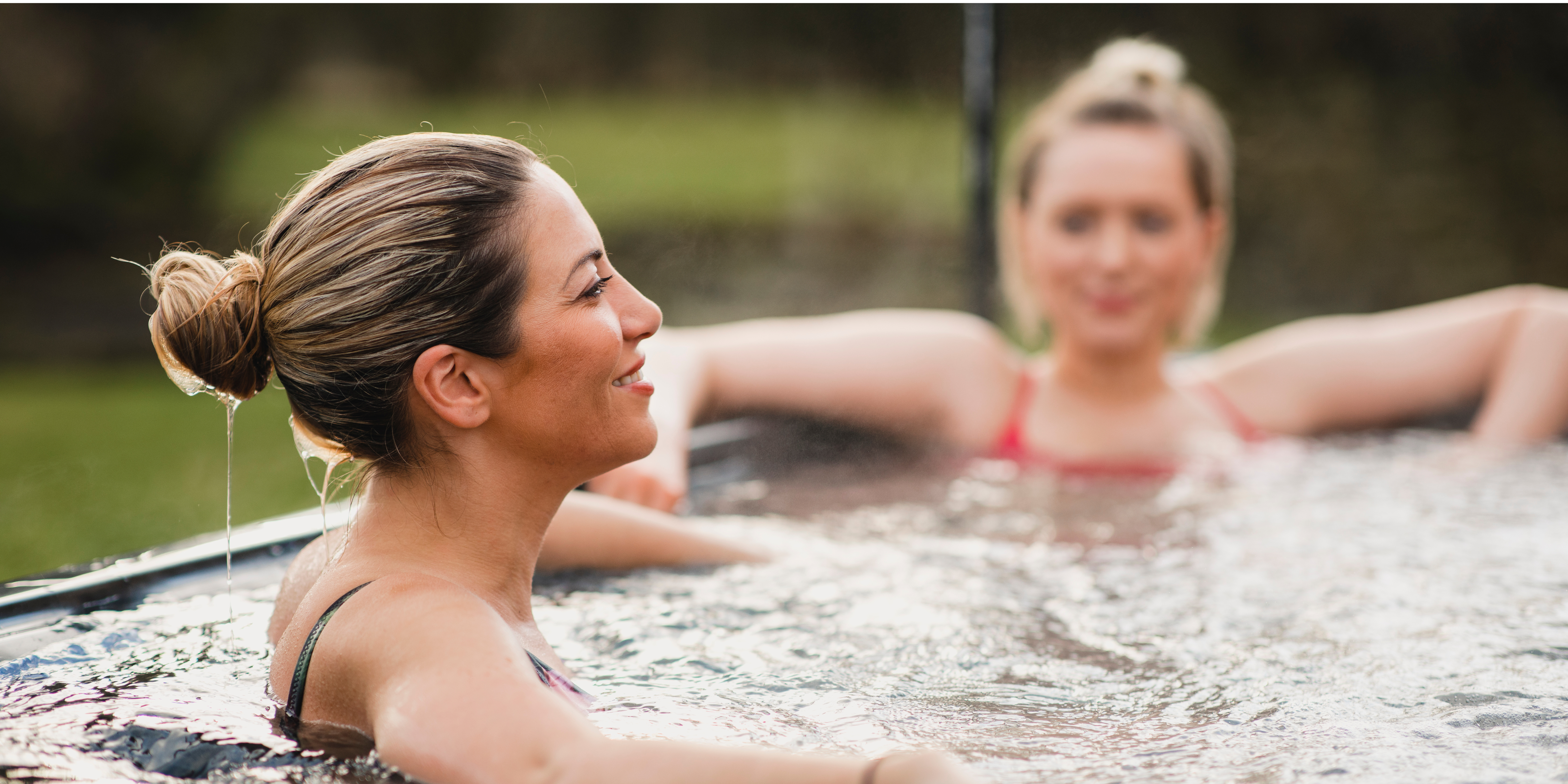 Why should I invest in a Hot Tub for my Holiday Let? 
There are many benefits a hot tub can offer to you as a business owner offering guest accomodation.
They can includes things such as:
Increased bookings compared to your competitors.

Better search visibilty online. Did you know 14,000+ accomodation searches PER MONTH in the UK consist of  the word 'Jacuzzi' followed by 'log cabin' ' lodge' 'cottage' 'hotel' etc – You will apear in these searches.

Your guests will remember your accomodation, and return.

Your guests will feel revived after their stay, and return.

Your guests will have an unforgetable experience, using the oputside space – whatever the weather.

Your guests will talk about and recommed your accomodation.

Your will experience increased occupancy and increased revenue.
Don't be the get-away your guests dismiss due to the lack of an onsite hot tub.
Hot Tubs are popular with Couples, Families, Hen Parties, Girls Gatherings, Pamper weekends, Anniversary get Aways, Birthday Celebrations and more!
Why is a commercial-grade spa different to a standard Hot Tub?
A Commerical-Standard hot Tub IS different to a domestic hot tub you can buy 'of the shelf'.
The HSG282 legislation dictates that a spa used in a light-commercial capacity MUST meet the following criteria – anything else is not acceptable from a health and safety stand point and it's unlikely your insurance will pay out if there is a problem and you do not meet this standard.
We have invested time into understanding what the criteria is and can offer the below spas to you with confidence that they check all of the required boxes.
The controls are easy to use and lockable / They have to have In-Line Sanitation / They do not have headrests / They have specifically designed filters and Ozone for extra water purification and lower chemical use.
What is HSG282?
It can be very challenging when you own a business to suddenly become a master in all areas of health and saftey and protocol. Let us Help you with this side of things!
The HSG282 document for "spa-pools. Defining a 'hot tub' as a self contained factory-built unit for indoor or outdoor use and designed for sitting in. They are typically filled with treated water, maintained at a temperature above 30 °C, fitted with air jets and aerated. They are generally designed for a small number of discrete bathers where the water is not changed, drained or cleaned after every use. Hot tubs are not for swimming in and do not have a balance tank.
The guide is a code of practice on controlling the risks associated with a hot tub. Primarily the control of any infection that could be caught from the water and also including any hazards posed by the using the hot tub such as slippery floors.
The guide covers the entire supply chain, from design and supply to operation and management. For the purpose of this page, we'll only discuss how it affects you as an owner/operator of the hot tub.
The document is purely a code or practice and not legislation and is enforced by your local authority.
In Summary: As you are already running a business you are most likely already aware of the procedure of risk assessment and like any other piece of business equipment you must make sure that an adequate risk assessment has been carried out and implemented. The hot tub is no different.
Assess the risk: without knowing the risks, you cannot implement or manage the procedures associated with a hot tub. Assess the risks, and set out any actions you need to take to ensure your guests are safe.

Suitable Spa:

Check the spa you choose meets the safety criteria, remember this is different to a standard hot tub.
Maintenance & Operation: You will need to design and implement a regular maintenance schedule that you carry out on site, or we complete on your behalf.

Record Keeping:

Record-keeping is essential, your water care records and maintenance log will demonstrate good conduct and attention to safety, proving regular maintenance. Industry officials and customers alike can request these records at any given time and these will have to be available.
Click here to Download the HSG282 Guide
How do I maintain the hot tub?
We can give you all of the knowledge and training that you or your team need, to keep the spa in peak condition, and satisy all health and saftey requirements. Or we can offer various maintenance packages to hep you with any level of maintenace you are unable to undertake yourselves.
*If you already have a spa and you're looking for maintenance – please get in touch for standard and bespoke maintenance plans for hot tubs and swimspas.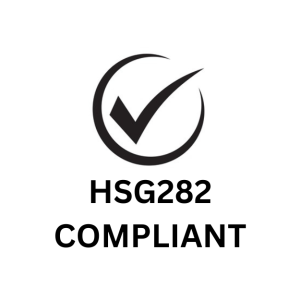 HOT TUBS CAN ADD A NEW DIMENSION TO YOUR HOLIDAY LET
     Get your guests excited and add these 

benefits

 in to your promotional material, offering a break like no other.
   – The perfect romantic get away for couples celebrating a special 

occasion

.
   – An unforgettable Hen-Do!
   – Catch up with friends – in real time, face to face, like we used to in the old days!
   – Time with mum, treat your mum to a weekend away and catch up over a pimms!
   – Spend quality time with your children, talk, laugh, play!
   – The perfect tech free space for us workaholics! Leave work at the door, Unwind and De-stress. 
Overall, A Hot Tub offers your guests;
Fun / Relaxation / Romance / Wellness / Hydrotherapy / Time-Out / Family Time

 
– Who doesn't want to enjoy those benefits?!
ON YOUR WAY TO WELLNESS...
The Perfect Pairing!
For some, the cold immersion after a hot sauna can improve blood flow.
Indeed, cold shower enthusiasts maintain that a cold shower is rejuvenating, simply because of increased blood flow. The hot/cold experience elevates heart rate, adrenaline, and the release of endorphins.
Saunas increase blood flow by dilating your blood vessels. Conversely, an ice bath causes your blood vessels to initially constrict; that constriction increases blood flow to your vital organs but restricts blood flow to your extremities. Plus, once you get out of the tub and warm up, the blood vessels supplying blood to your extremities dilate, causing increased blood flow to those areas.
Both Ice Baths and Saunas can make you stronger, improve physical performance and endurance, and even bolster your immune system.
Read More by Michael Kummer -
https://michaelkummer.com/health/ice-bath-and-sauna/