Family Run Company, Est. 2006
About Us
Who Are Hot Tubs At Home?
Hot Tubs At Home are an established, family owned, Coast Spas retailer with an award winning reputation for quality and service.  Based in Northamptonshire, England, we operate out of a large showroom, displaying many different sizes and shapes of spa and swimspa – new and pre-owned. 
We work hard and we love what we do. We go beyond the sale and provide you with not only the best hot tubs in the industry, but the service and advice you deserve thereafter.
Leading the team is Coast Spas Ambassador and industry expert, Jennifer who has been involved in the Hot Tub industry for over 13 years. Jennifer and business partner, Daren, are supported by specialists in sales, Installations, groundwork, servicing and repairs – making Hot Tubs At Home's offering one of the most experienced and knowledgable in the country.
Read on or get in touch via our contact page.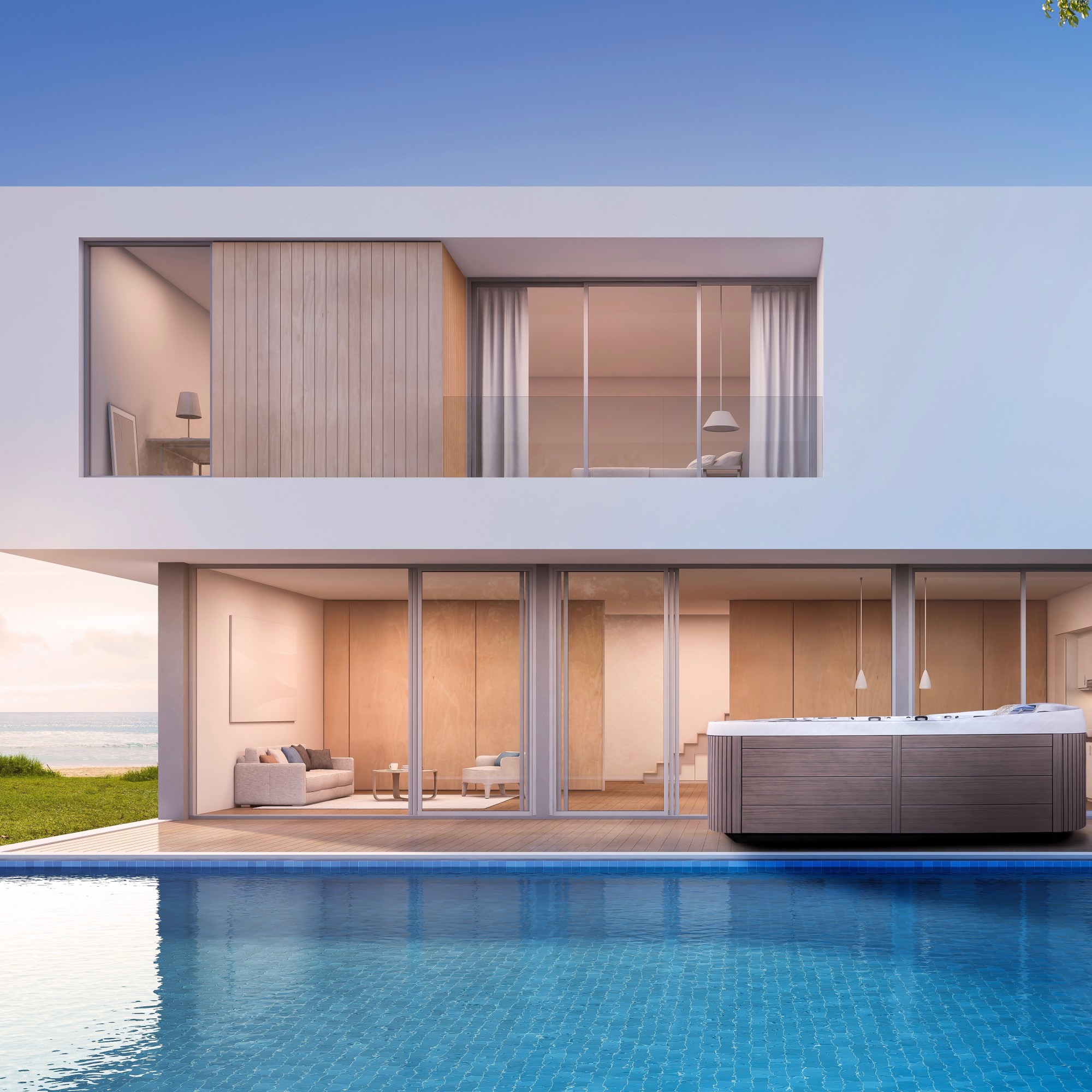 What makes Hot Tubs At Home different?
As a team, we have always loved the social element a Hot Tub can offer to families who want to spend tech-free time together and couples who want to re-connect without the distractions and interruptions of daily life. But of course, there are many Health benefits that a Hot Tub can provide, which we are passionate about promoting whenever we can. 
We are open 7 days a week, including Bank Holidays, so if you have a questions, we would be happy to assist you.  But it's not only our extensive experience that differentiates us, it's our approach, providing clients with a service they can rely on with 100% confidence, backed by our professional team and superior products. 
For us, customer care is the priority. It's easy to say – but it's true. We live and breath our business so we are always striving to ensure you have a great experience!
Hot Tubs At Home specialise in Hot Tub and Swimspa sales, part-exchange, servicing, repairs, maintenance, Hot Tub relocation and we employ a full time team to ensure we're never relying on the availability of outside contractors to service or repair your Hot Tub.  Our dedicated team will ensure the best possible care is taken when carrying out any work on your behalf. 
If you're in the market for a Hot Tub and would like some free advice regarding siting your Hot Tub or the access required to actually deliver it, we offer Free no-obligation site surveys where we can advise on the spa location, base requirements, electrical requirements and more. 
If you like the look of two spas and you can't decide between them, take advantage of our Free Wet Test (Try Before You Buy) Service. This gives you the opportunity to try the spas out in the privacy of our store once we are closed for the day. Appointments are required and need to be booked in advance.  
If you already own a Hot Tub and you're looking for help with maintenance. Let us take care of that for you. We offer weekly chemical checks, monthly maintenance plans, quarterly water changes, annual servicing, winterisations and more. 
At Hot Tubs At Home our aim is to help you to relax!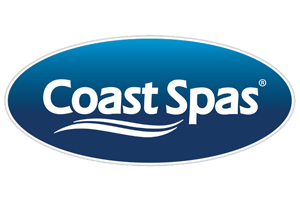 WE BUY & IMPORT DIRECTLY FROM THE MANUFACTURER, IN CANADA
Over the years, we have done our homework on hot tub quality and design so that we can offer you a range of hot tubs unlike any other, ensuring that the range is comprehensive and innovative.
To keep our pricing as low as possible, we do not buy through a UK Distributor, we order all of our spas in directly from Coast Spas Manufacturing in Vancouver in 40ft containers, we then store them in our own insured warehouse facility in Northamptonshire.
We are not a franchise, we have sold other brands over the years, but we feel Coast Spas offer everything from design, innovation, filtration, exclusivity, price and efficiency. 
We have now retailed this brand for more than 10 years!
We also sell on used spas at affordable prices, these spas are reconditioned and available with a warranty and are thoroughly serviced & refurbished prior to sale. 
Whichever hot tub suits your needs and budget, we are confident that we can offer you a hot tub package that cannot be beaten on value for money and quality. 
0% Finance Available – SPREAD THE COST…
Working in Partnership with Omni Capital Finance we can offer 0% Finance.
With prices starting from as little as £4,995.00, and just a 20% deposit required all of our new spas can be made very affordable.