Introducing our new Purfikt™ model. This spa features Dual 24" Fusion Waterfalls, an Infinity Edge Design, Chromazone Lighting, Fusion Touchscreen Controls, Dual Cool Down Decks, Slim Line Seating, Fusion Hydrotherapy Jets, Power Stream Volcano Jet and 360 Degree Rainbow Wrap exterior light strip. It's simply Purfikt™.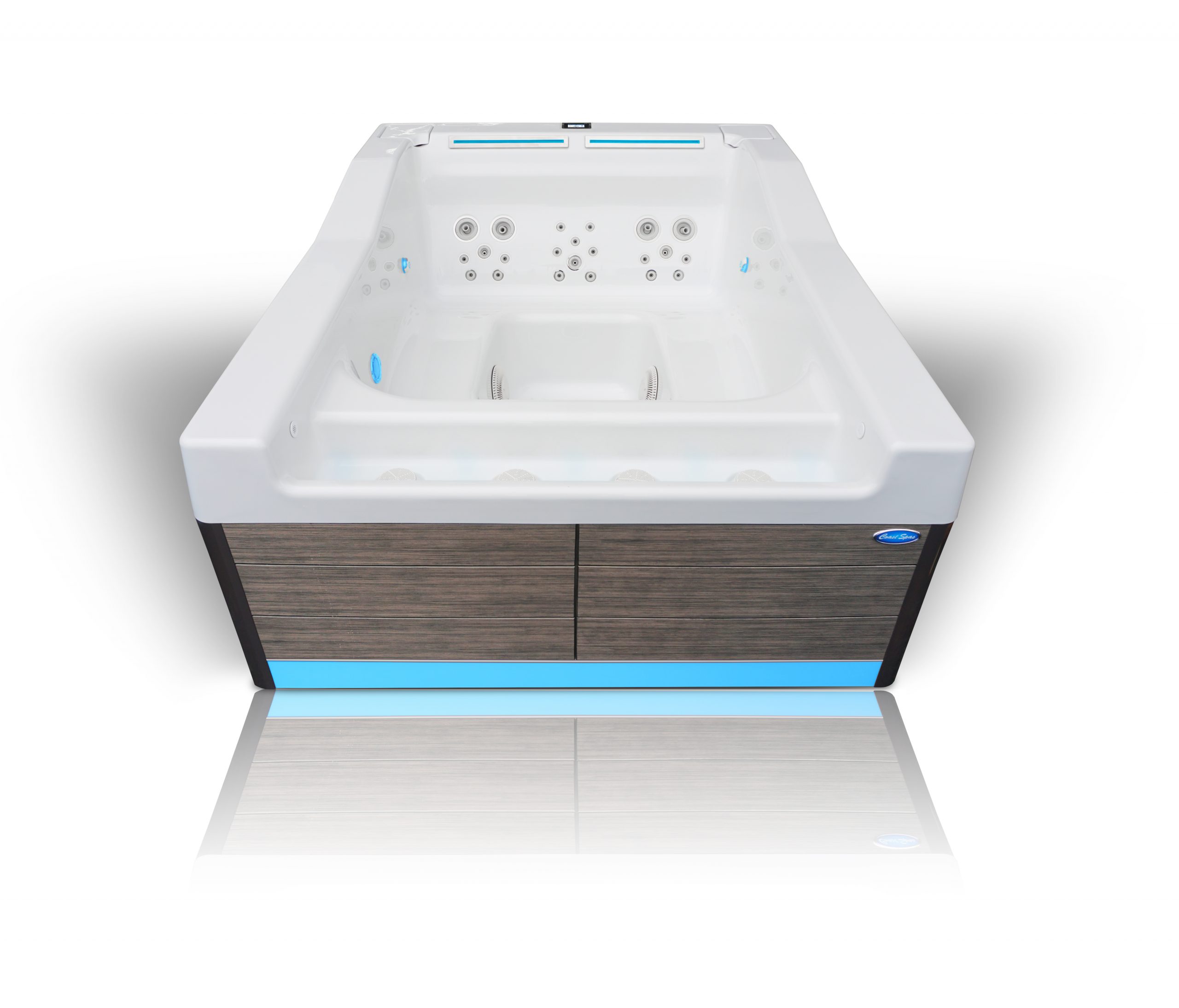 2020 PURFIKT™
SPECIFICATIONS
Dimensions: 115″ x 92″ x 49″
Seating: 7-8 Adults
Weight: 591 kg | 1305 lbs (Dry)
Pumps & Jets: 39 Jets | 2x 5HP Pumps
FEATURES
Fusion Touchscreen Controls
Patented Infinity Edge Design
SlimLine Seating with Fusion Hydrotherapy Jets
Dual 24″ Fusion Waterfalls
Dual Cool-Down Decks
Exterior Rainbow Wrap Lighting
Open 360 Degree Seating
Power Stream Volcano Jet
Hidden Air & Water Controls
FUSION TOUCHSCREEN CONTROLS
The first and only touchscreen control panel installed flush to the hot tub acrylic. An exclusive elegant stainless ring steel borders the large touchscreen that allows for full control over the operation of your spa. Activate jets, program filtration cycles, select lighting color and set the water temperature with ease using Coast Spas simple and intuitive digital touch interface.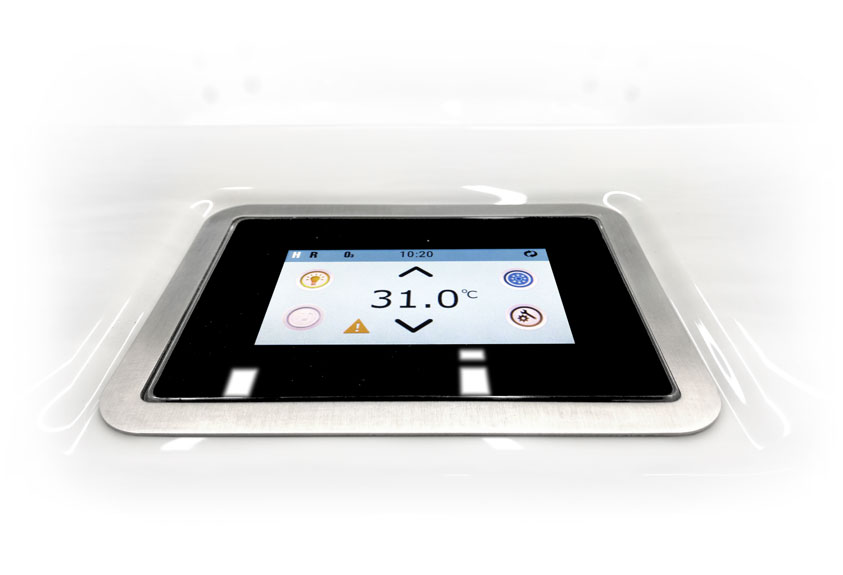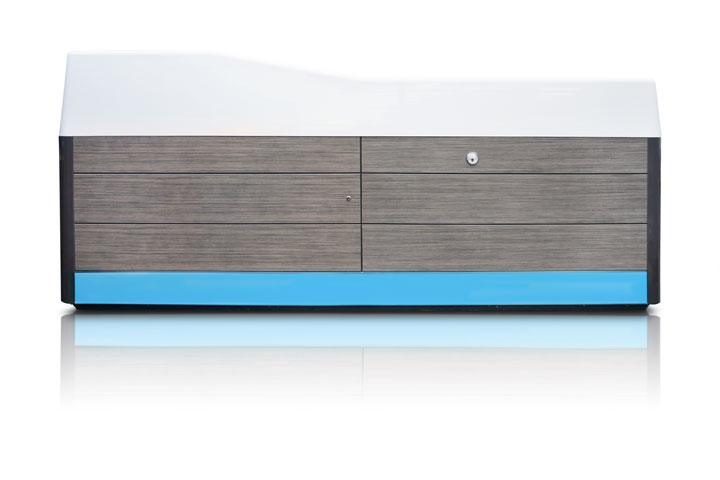 RAINBOW WRAP LIGHTING
An exlusive band of color wraps around all four sides of the Purfikt™. Choose from thousands of possible colors or set the rainbow band to rotate through a spectrum of color.
DUAL 24″ FUSION WATERFALLS
The Purfikt™ Spa features exclusive Dual 24″ Fusion Waterfalls with two deep massage seats located directly underneath for the ultimate hydrotherapy experience. Sit back and enjoy soothing warm water flowing over your neck and shoulders, instantly eliminating any stress or tension from your busy day. Both waterfalls are vibrantly lit and fully adjustable.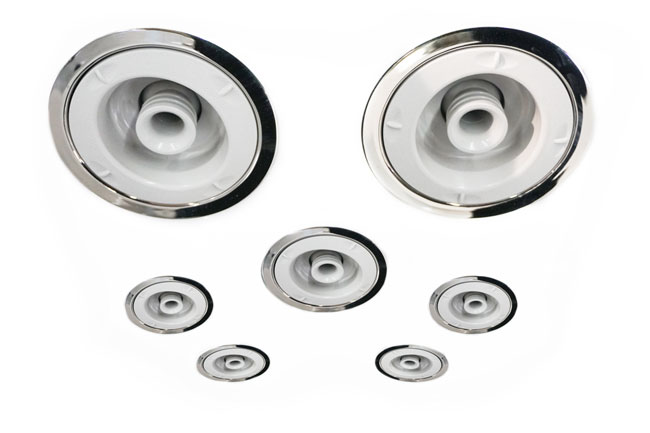 FUSION JETS
The most comfortable massage jets you'll ever experience. Fused flush to the acrylic, Coast Spas' Fusion Jets provide a seamless and smooth surface to relax against while you enjoy a therapeutic massage from various jet types all positioned to maximize hydrotherapy. Beautifully bordered with a ring of stainless steel, these exclusive and innovative jets look nothing like the jets in your neighbours hot tub.
POWER STREAM VOLCANO JET
We never thought there was a hot tub jet that was too powerful, but now we're wondering if we've gone too far with the Power Stream Volcano Jet found in the Purfikt™.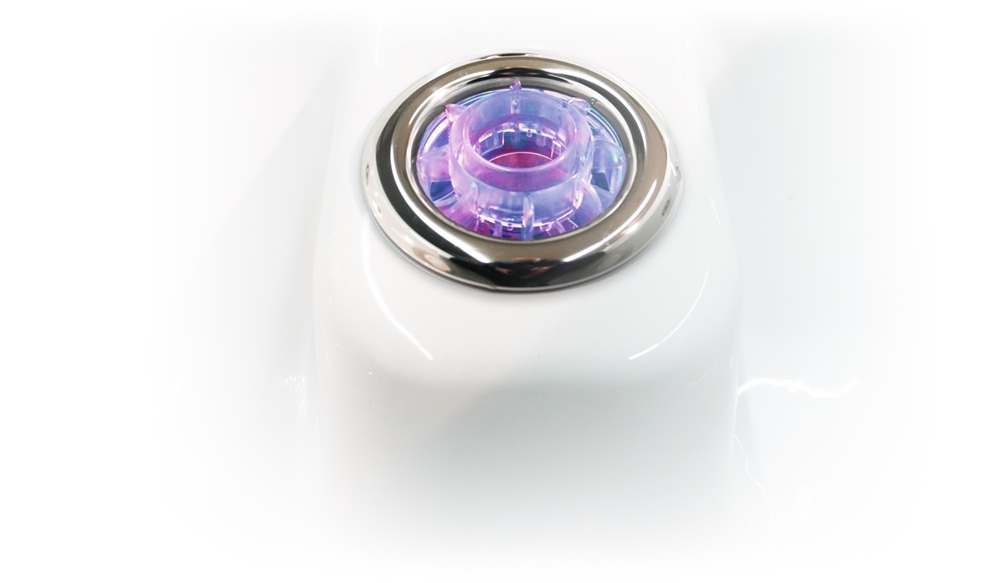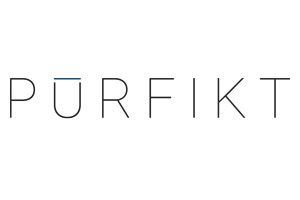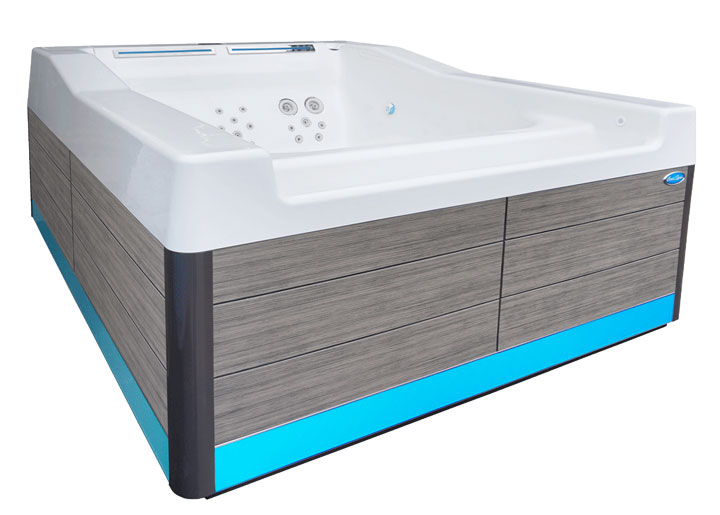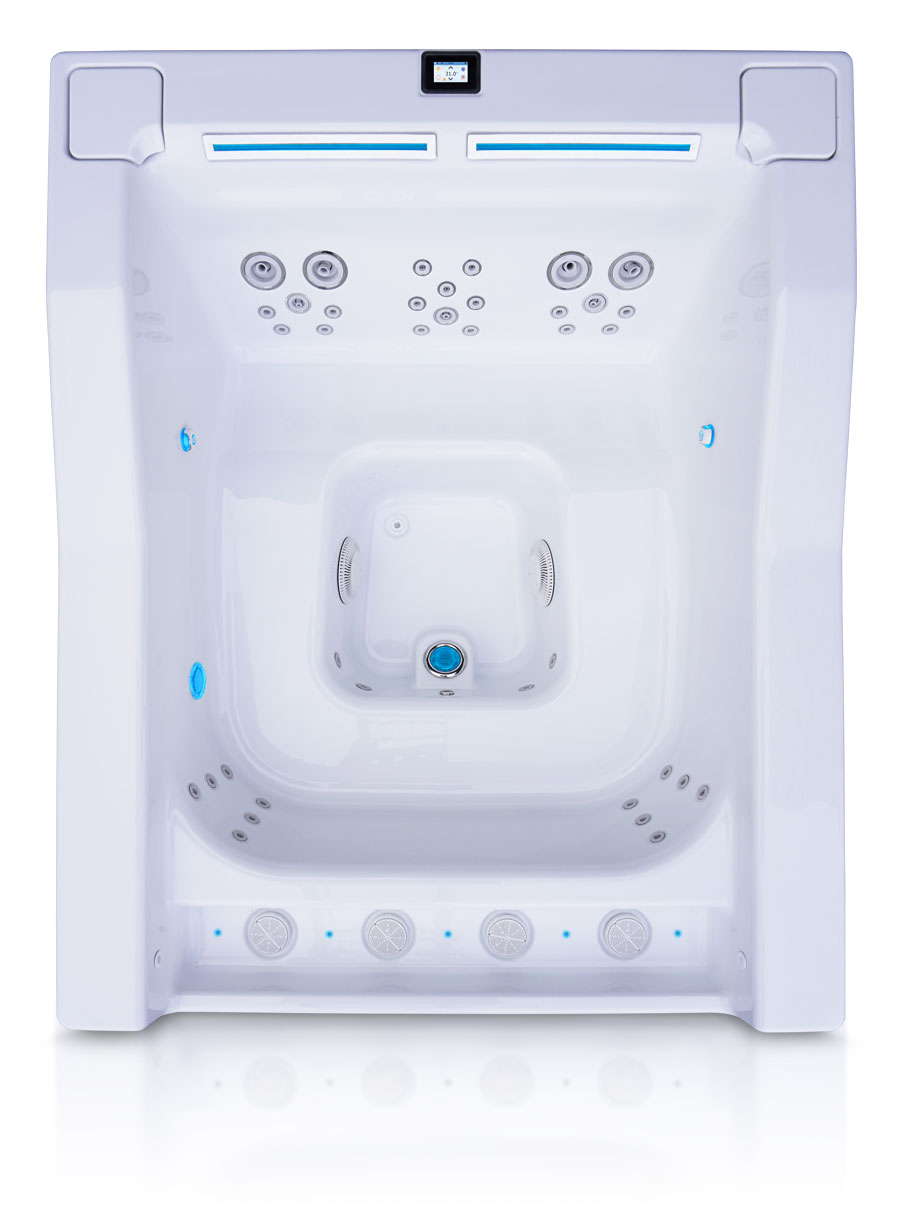 Colours And Cabinet Finishes
The Purfikt™ is only available in a Snow White or Sterling Marble acrylic shell. Available cabinet finishes include the new Rattan Cabinets along with All-Weather Woodgrain Cabinets (Driftwood, Walnut, Charcoal) and Coastal Smoke Synthetic Cabinet shown on the 'Customize Your Spa' page.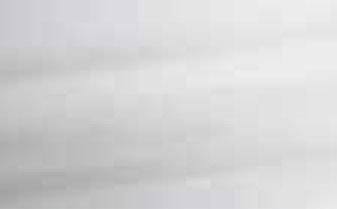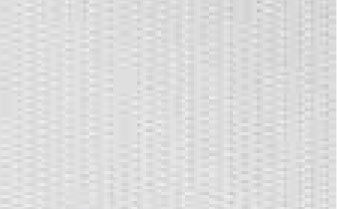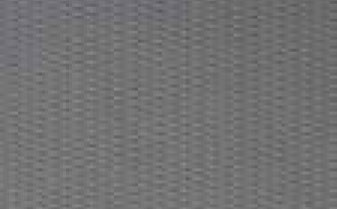 True Pressurised Filtration
Hydro Cyclonic Filtration System
This system comes with the largest filter available in any hot tub. Coast Spas has the only spas that can accept a 175 sq.ft. filter. In North America it is law for any commercial establishment to have a closed pressurized filtration system on any public pool or hot tub. Not only is it more efficient and faster than a skim filtration system but it also removes the dirty filter canisters from the bathing area.
Without a pressurized system, once the water flow to the filter subsides, the debris that was caught in the filter is free to float back into the spa and re-contaminate the water. We like this idea about as much as sitting in the water with the dirty filters. So Coast Spas developed the Hydro Cyclonic Filtration System®. This is a commercial-grade, pressurized filtration system with the filter canister completely removed from the bathing area and coupled with an oversized skimmer.